Western Australia's world class science and learning
Western Australia is one of the best places in the world to explore and experience the starry night sky. The State Government supports a wide range of space initiatives, including construction of the world's largest radio telescope, the European Space Agency's 35-metre deep-space antenna and NASA`s moon missions.
Check out the websites to learn more on astronomy and space science in Western Australia.
The science of a solar eclipse
Check out this great video produced by the Gravity Discovery Centre and Observatory explaining how and why a solar eclipse occurs.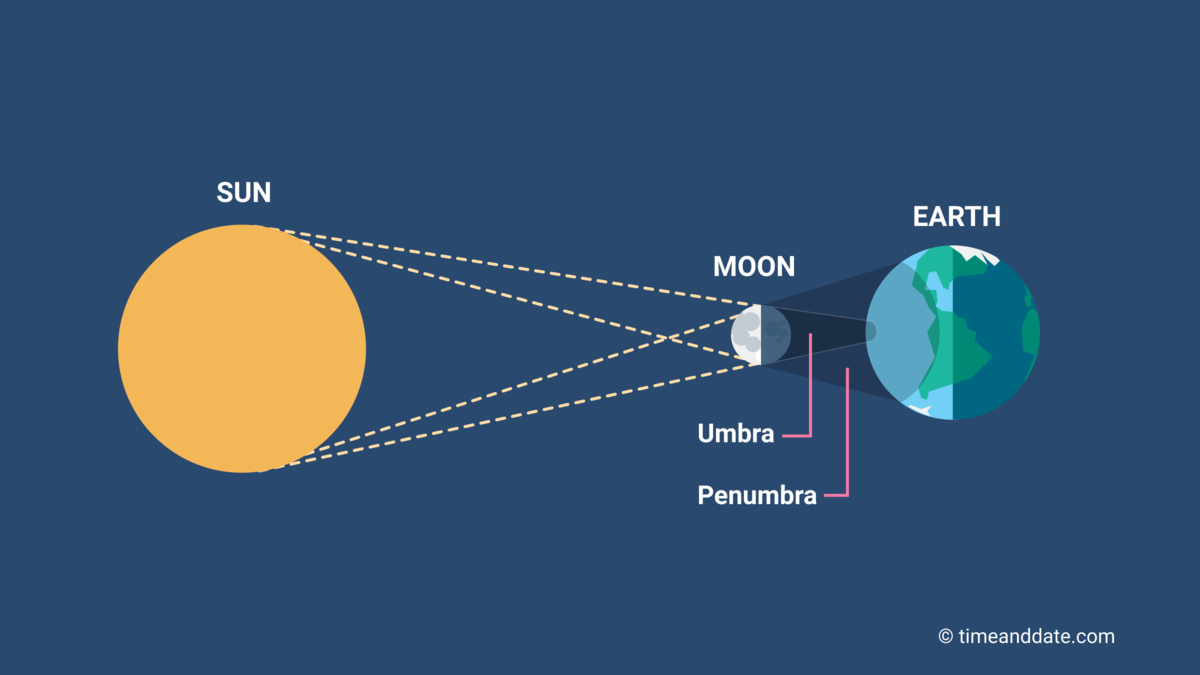 Got a question to help plan your Ningaloo Eclipse adventure?