Acknowledgement of Country
The Government of Western Australia acknowledges the traditional custodians throughout Western Australia and their continuing connection to the land, waters and community. We pay our respects to all members of the Aboriginal communities and their cultures; and to Elders both past and present.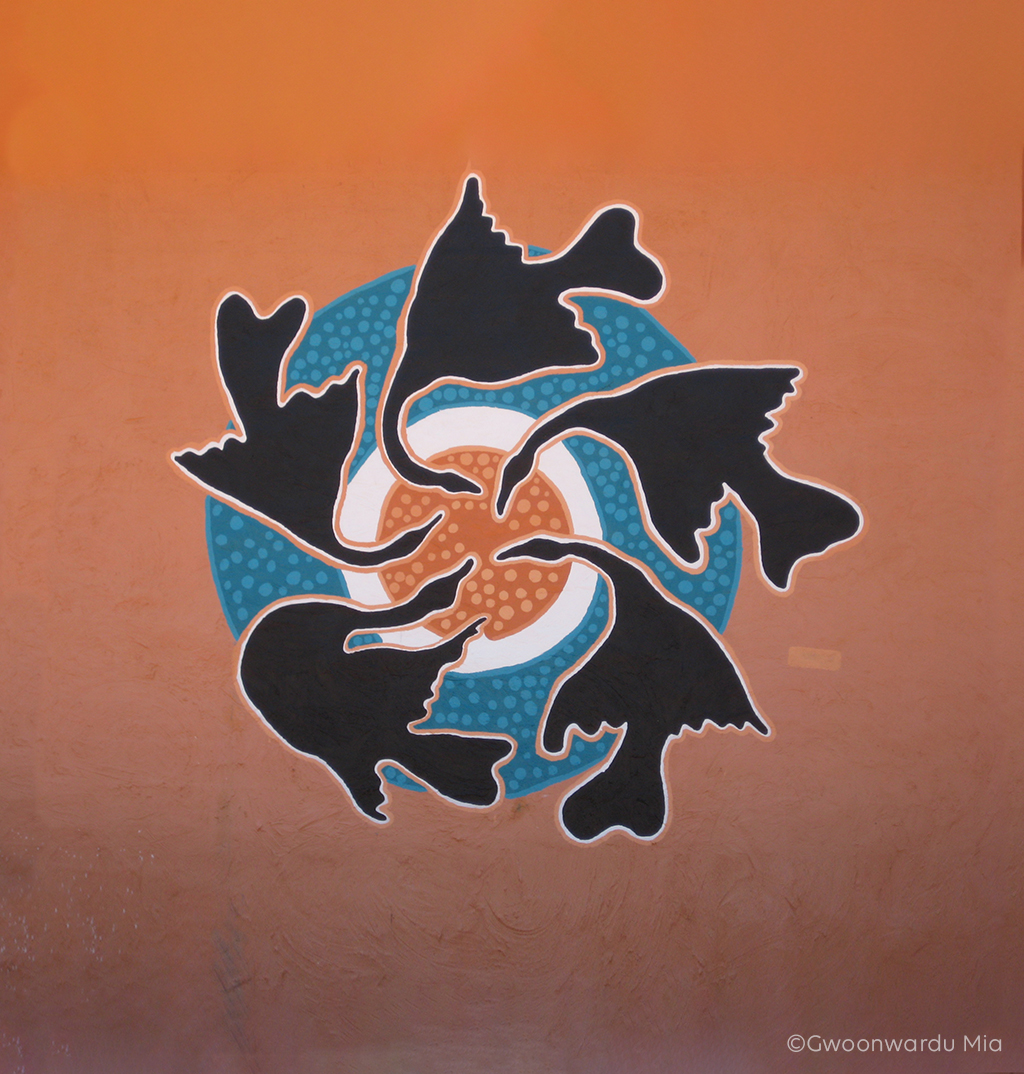 Stay in Perth
Australia's sunniest capital city, Perth effortlessly blends urban cool with raw natural beauty. Framed by the Swan River and literally nestled in nature, cosmopolitan Perth boasts 19 pristine beaches, Indian Ocean sunsets and one of the world's largest inner-city parks.
Perth offers a range of effortless day trips, all within an hour of the city. Explore Perth's quirky port city of Fremantle or visit the Swan Valley, Australia's second oldest wine region. Swim with playful wild dolphins in Rockingham or cruise to Rottnest Island to meet plenty of quokkas, the world's happiest animal.
Though Perth will experience a 70% Eclipse, those interested in experiencing Totality can witness via live streams at key events from Perth CBD. Details coming soon.
Visit Destination Perth for more information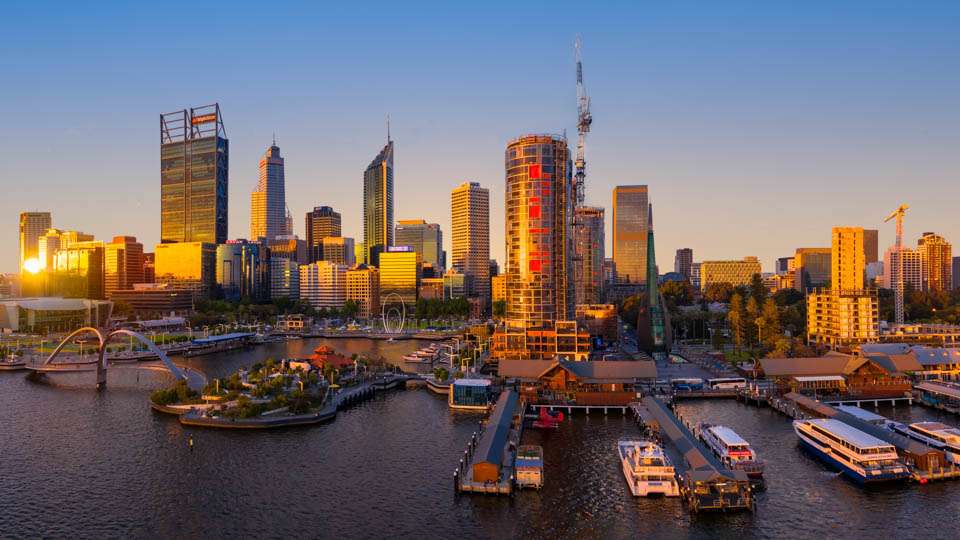 Exmouth and surrounds
Ningaloo Reef is a bucket-list destination for nature and wildlife lovers. Over 300-kilometres long, this World Heritage-listed reef is one of the most biologically diverse marine environments on the planet. Best accessed from Exmouth or Coral Bay, you can swim with gentle whale sharks, the biggest fish in the world, and walk straight off the beach to snorkel amongst 200 species of coral teeming with 500 species of colourful fish.
For a different perspective, explore the rugged red cliffs, wildlife and wide-open spaces of the coast-hugging Cape Range National Park – in a four-wheel drive, on a boat, or on foot.
Discover more of Exmouth and the Ningaloo region.
Discover more at Australia's Coral Coast website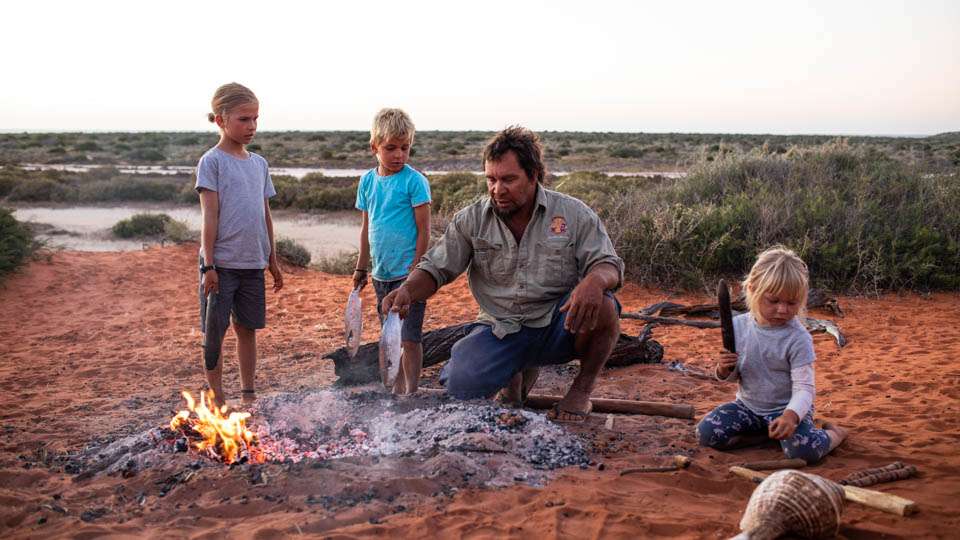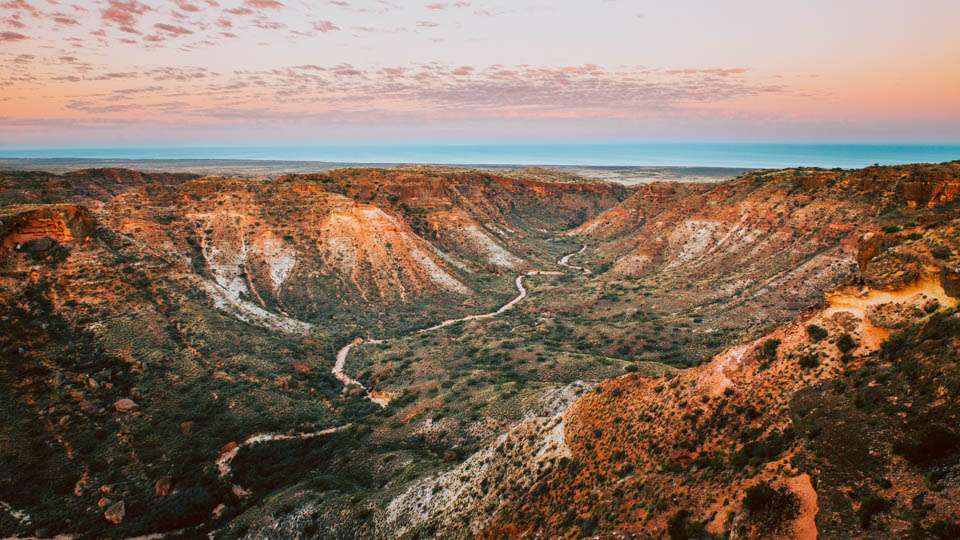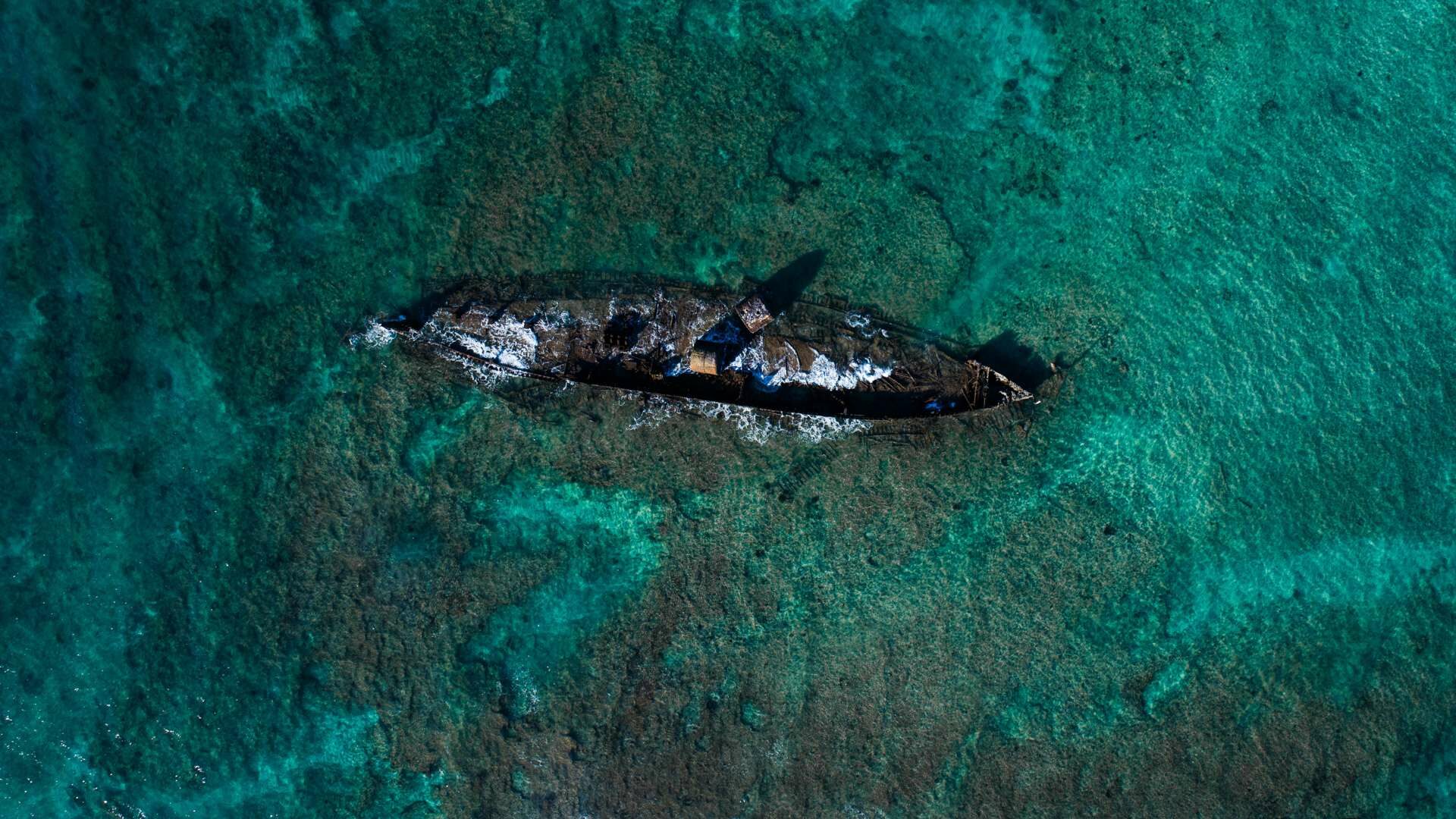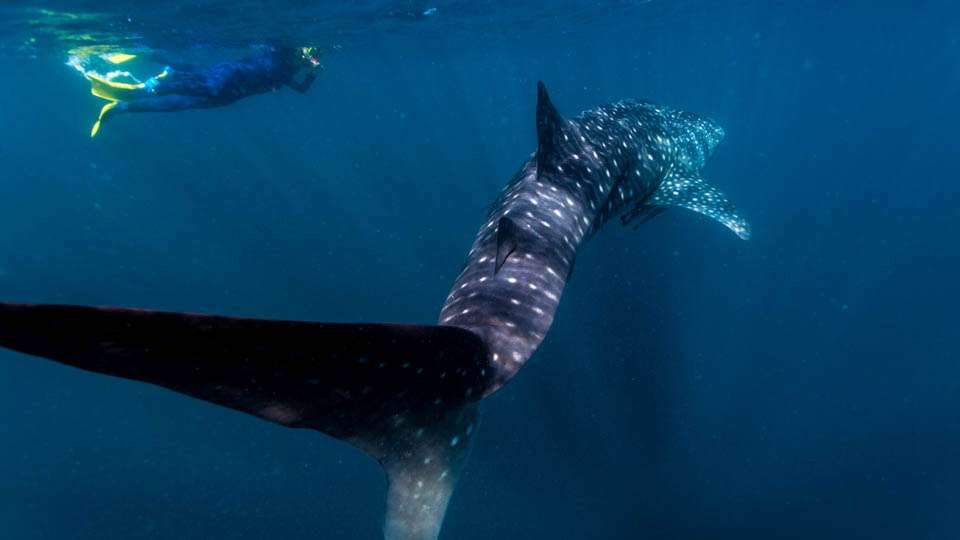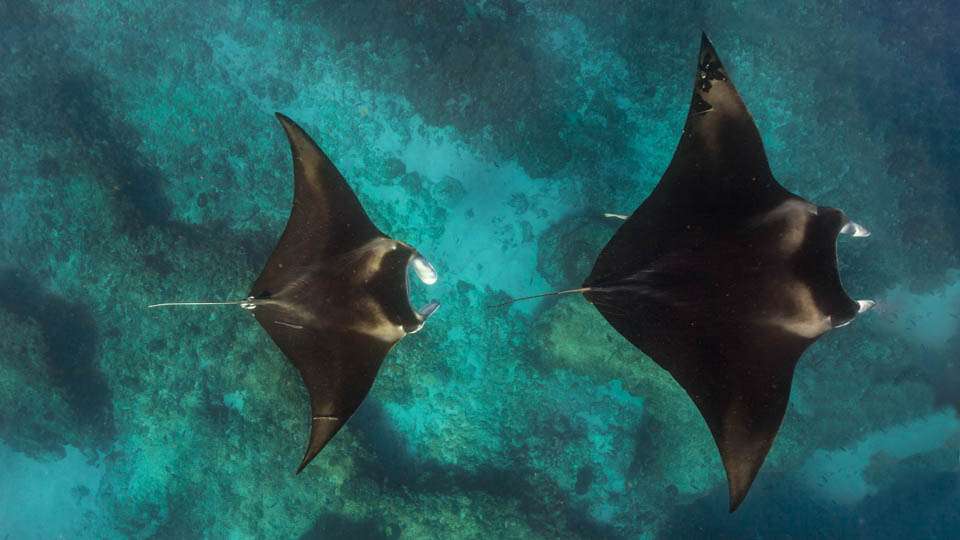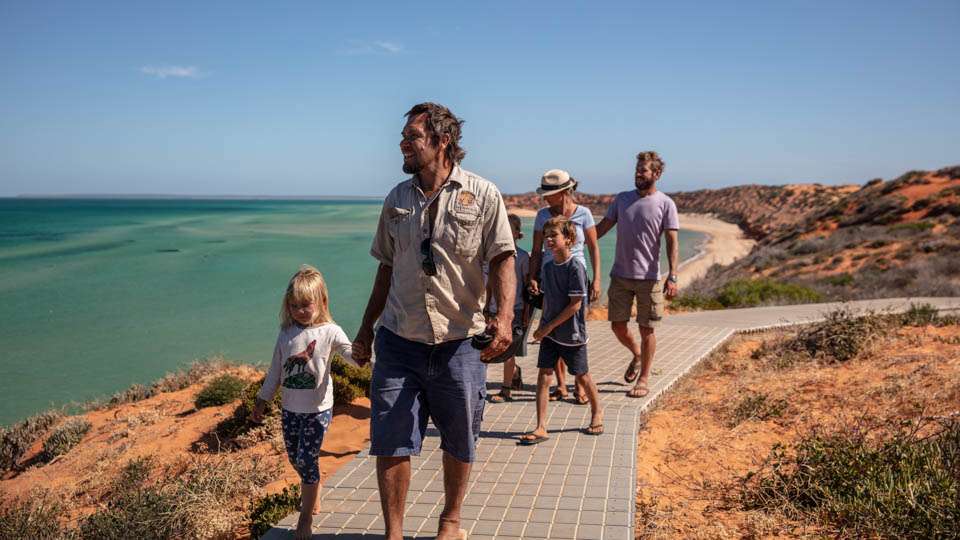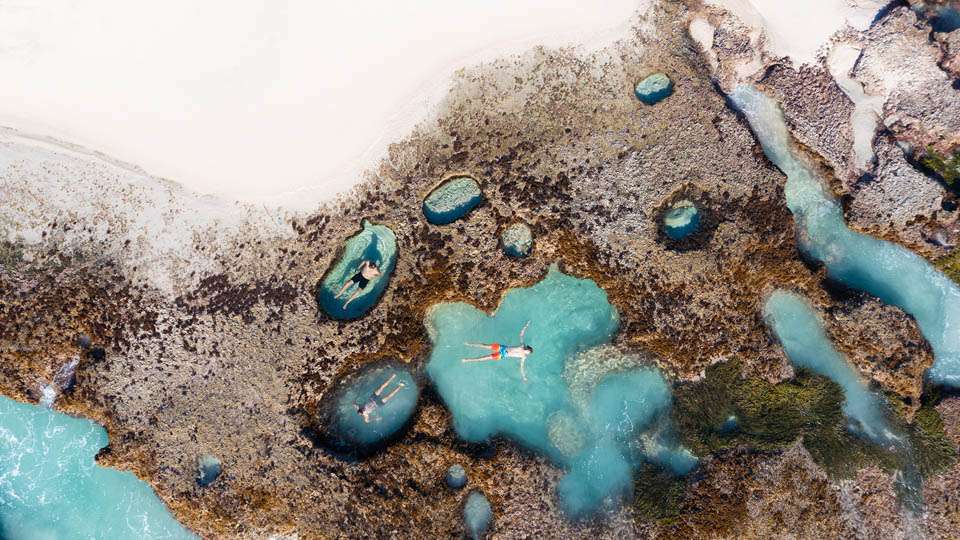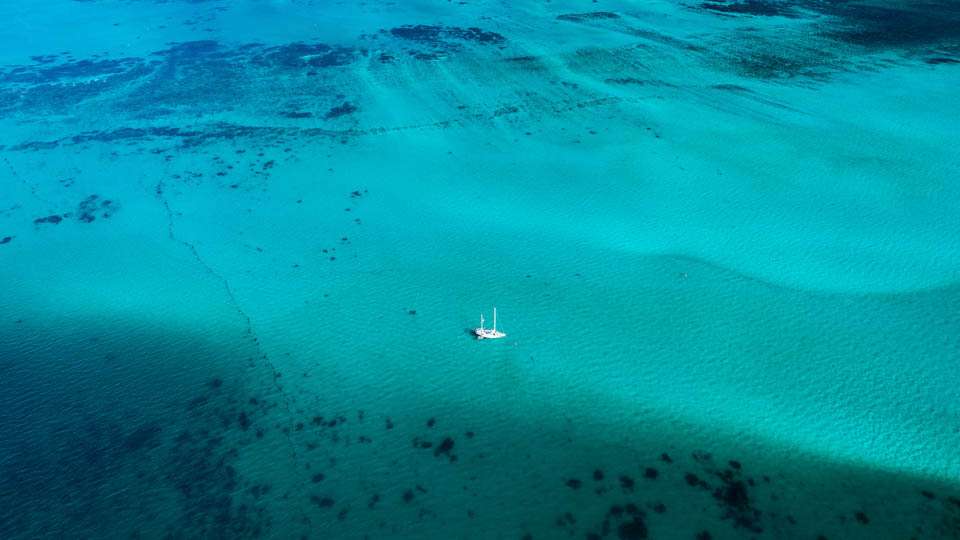 Explore more of WA
Get ready to tick off your adventure bucket list as you journey through bubble gum pink lakes, horizontal waterfalls, tall timber forests and the world's oldest and largest outdoor art galleries.
Western Australia is the home of the road trip and has many incredible adventures just waiting to be explored from, or finishing in Perth.
WA's picturesque and rugged beauty was made to be explored by car, taking a few days, to a few weeks or more. A road trip in WA will uncover some of the world's most pristine and clean coastlines, into the heart of premium wine country, and through spectacular gorges and outback. Witness carpets of colourful wildflowers in bloom, see a staircase to the moon or hike pristine wilderness to natural wonders shaped by billions of years. See more on planning your adventure in WA on our website.
There really is an adventure waiting for everyone in Western Australia.
Find suggested road trips and itineraries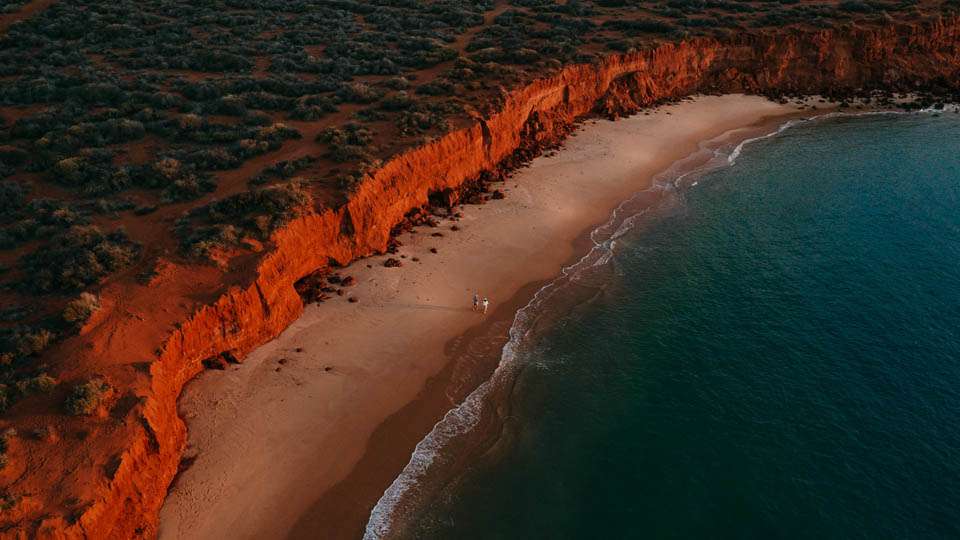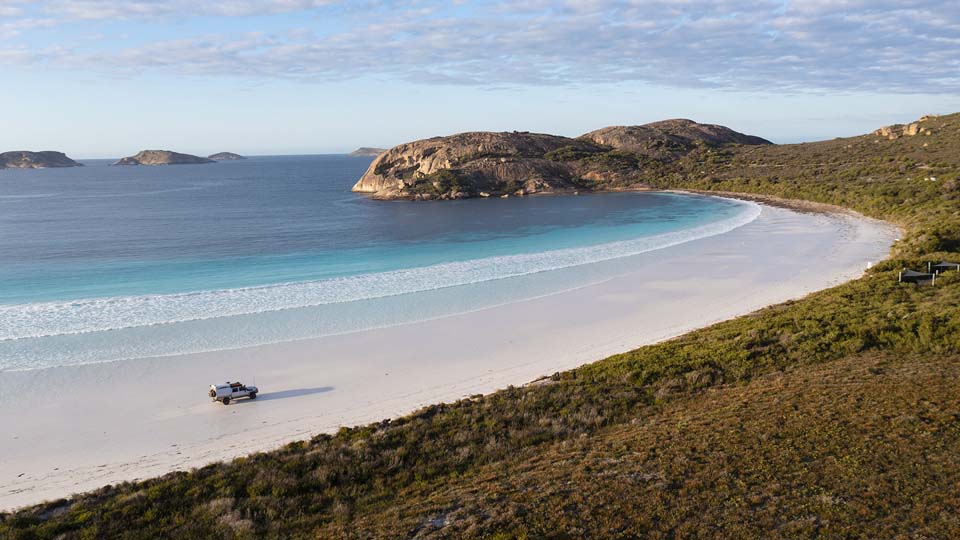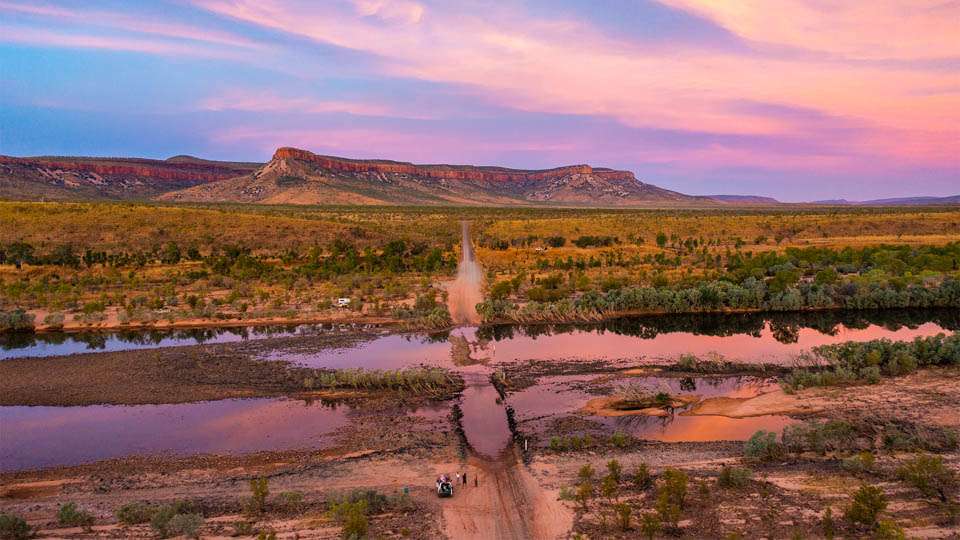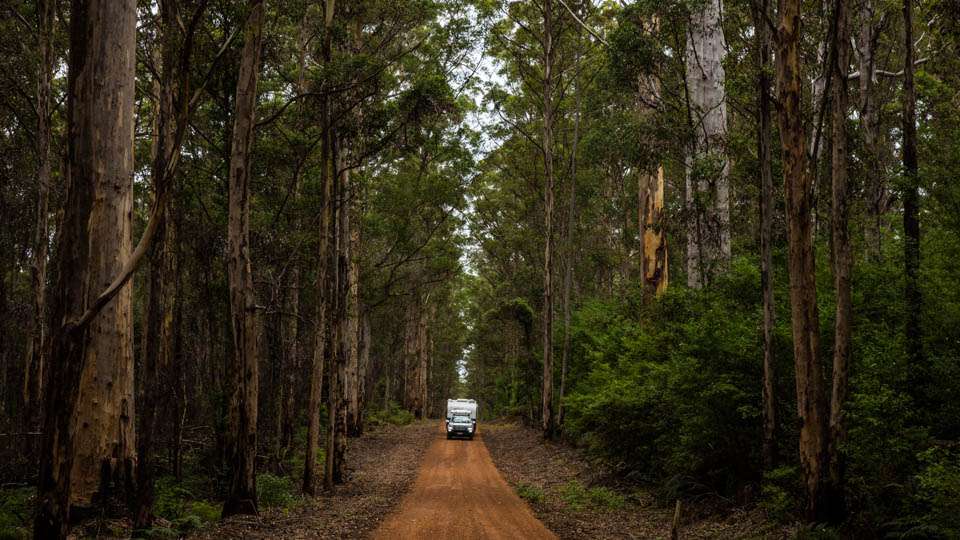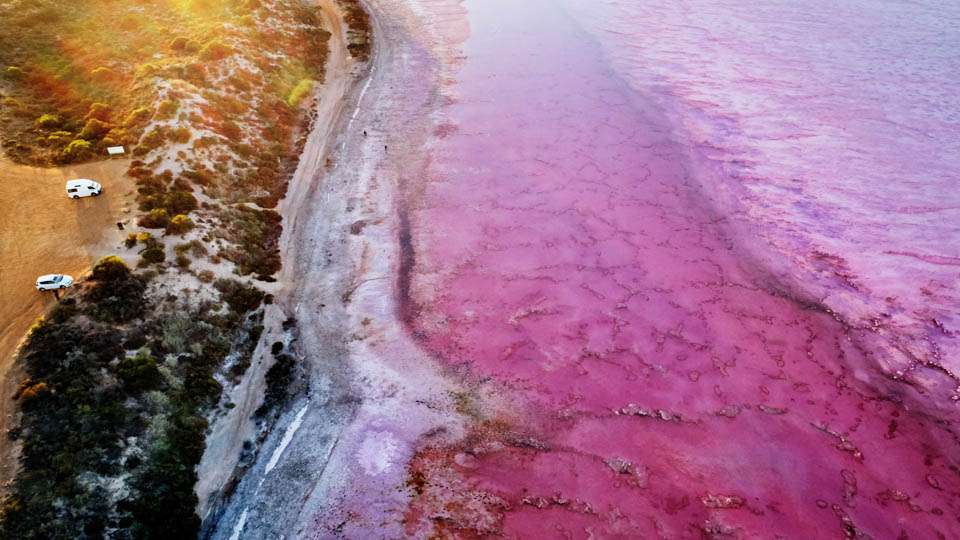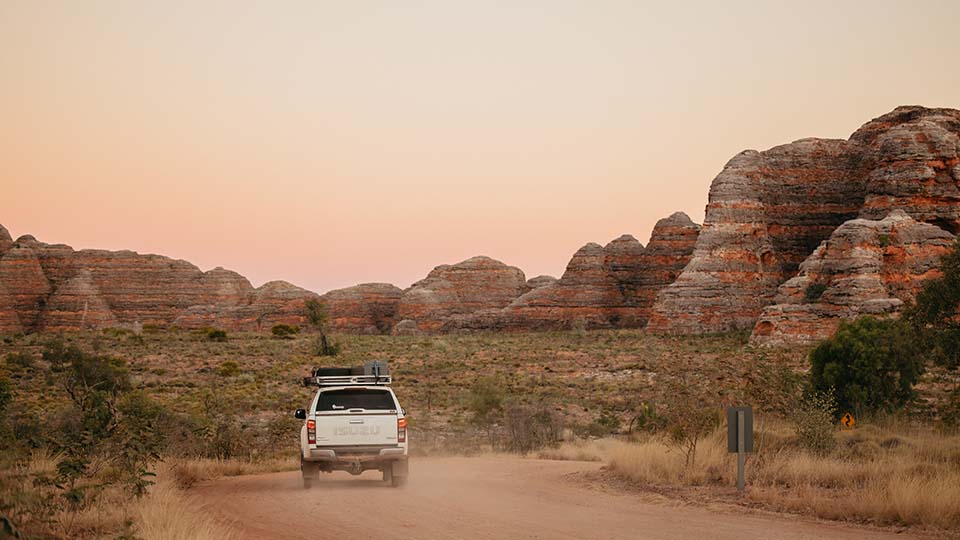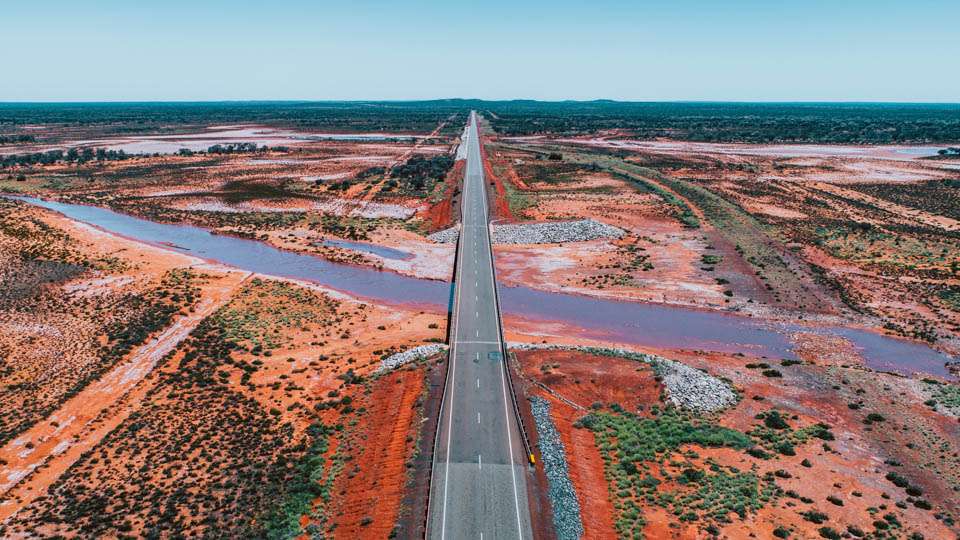 Hanging with the stars
Those lucky enough to have experienced the grandeur of the Western Australian outback know that looking up at the dark night sky to see the Milky Way glistening above is a truly magical experience.
With 80 per cent of the world's population now living under light-polluted skies, Western Australia is perfect for holidaying with the stars.
From glamping beneath the night sky to stargazing with the world's first astronomers on an aboriginal experience, and outback station stays, WA has an incredible array of tourism experiences.
Interested in exploring dark sky tourism for your business?
Visit our Tourism WA Dark Sky Tourism Development page for more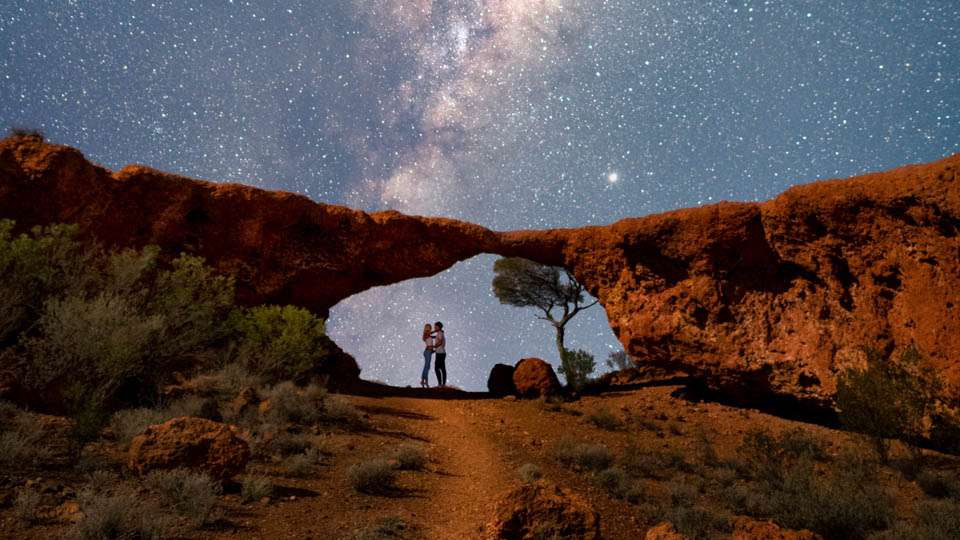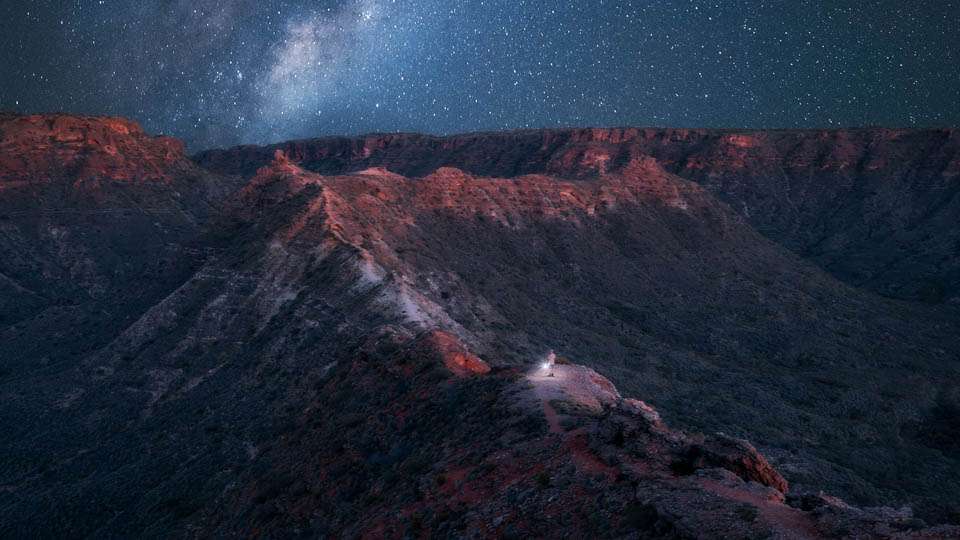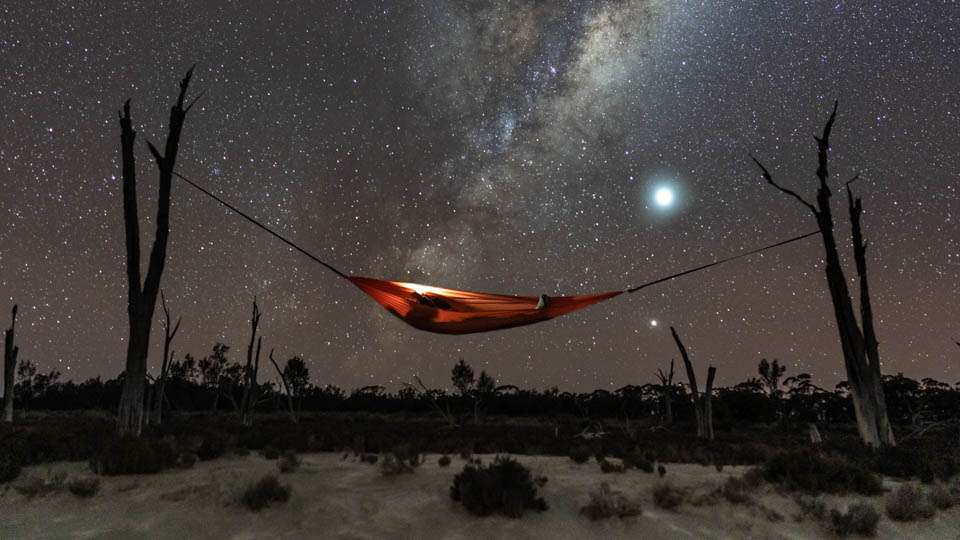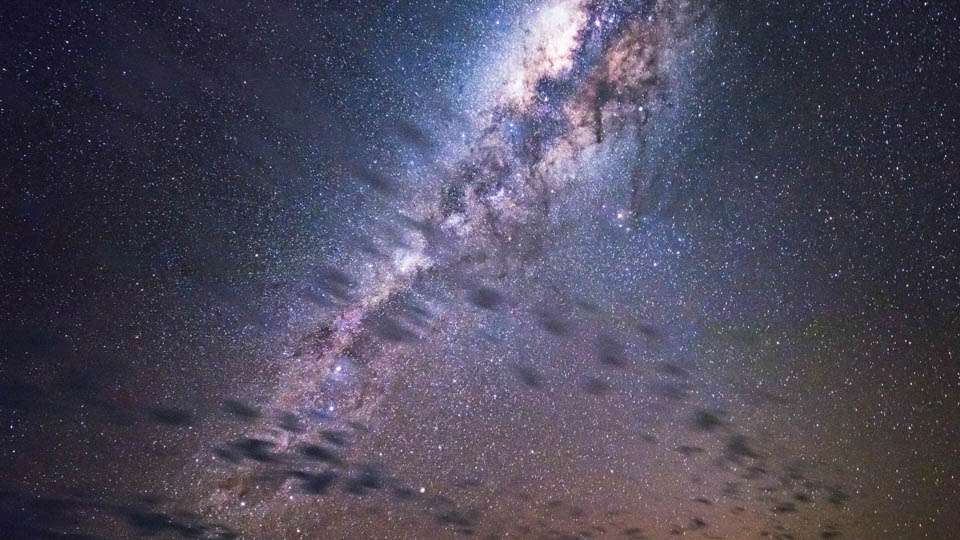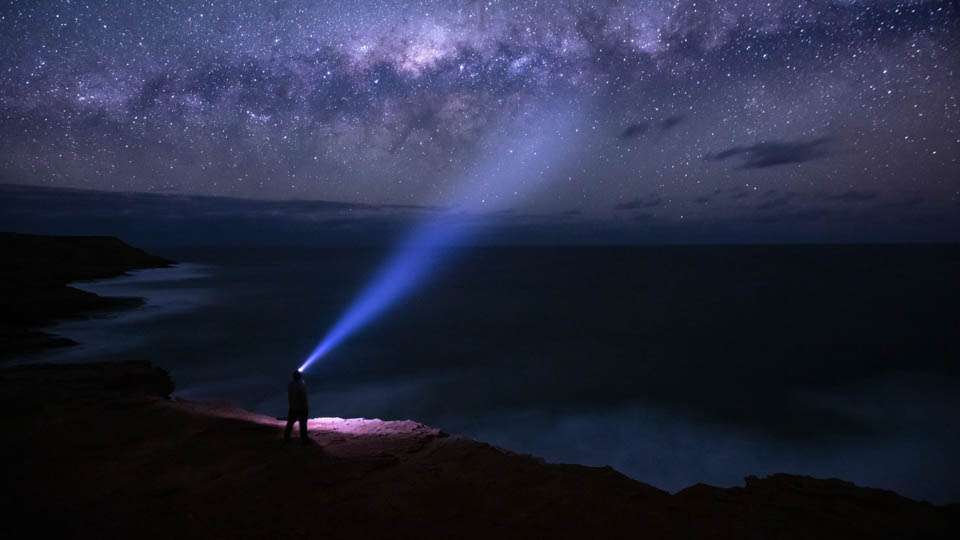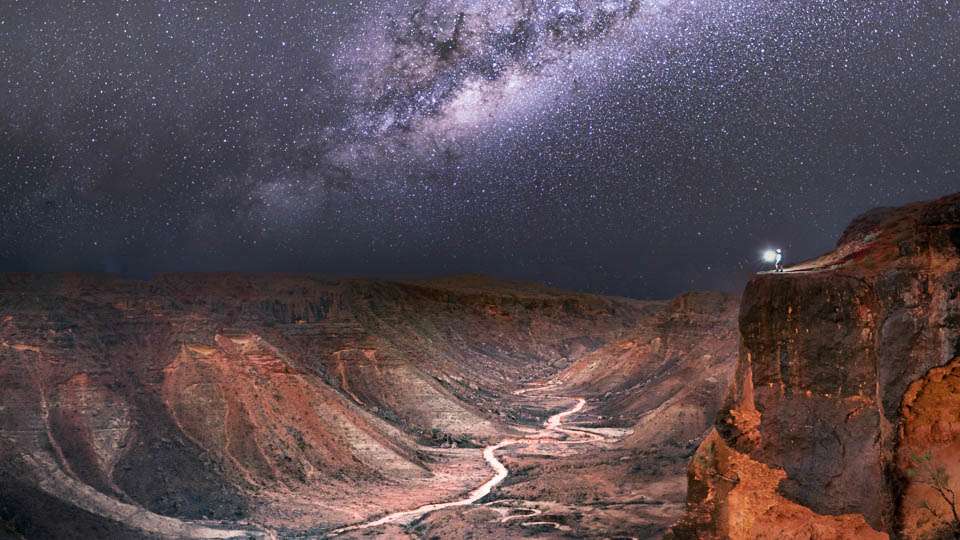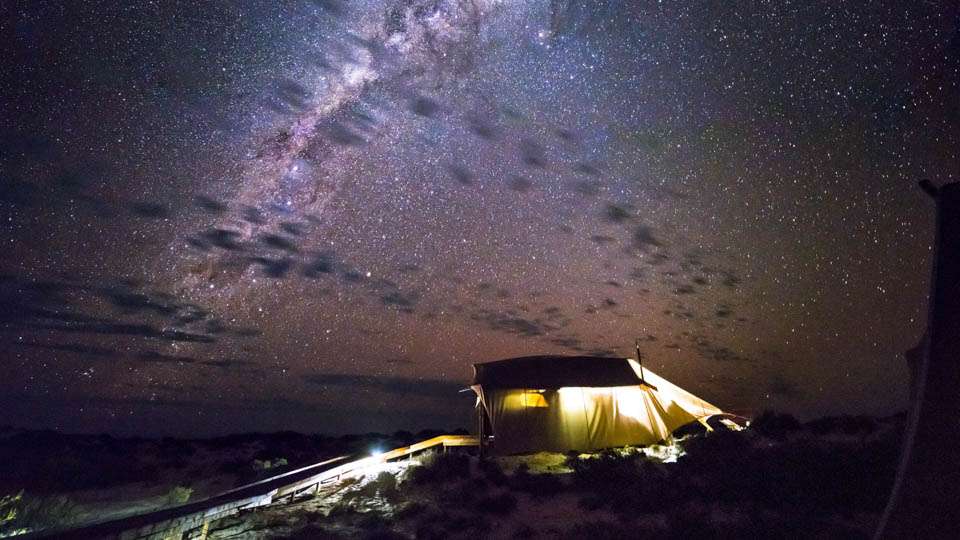 Make your journey all the more memorable with tips on travelling for your 2023 Solar Eclipse adventure.